Laenavesse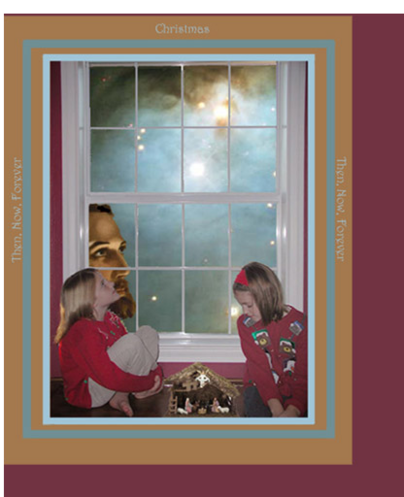 Stuff
There's really not much for me to put here.
I'm the crazy head mod of Somarium, sometimes referred to as the Overlord since I do NPC the Overlord ghost. I wouldn't say that I was the one who came up with the idea, either. It was really more of a joint effort in which all the mods were in a chatroom and we just threw ideas at one another. I did come up with the name, as well did the layout stuff, and supplied some other information that I am not sure anymore which was actually my idea :|a;;
At any rate, I'm also the one who comes up with most of the events, but Relle and Peophin also supply suggestions and help me out refine them.
Uhm…
I kind of act like the "Mommy" of the RP :|b Which is kind of fitting since I play Suoh Tamaki and he's like the "Daddy" of the Host Club. I am often told that I act like Tamaki and Raven. It's kind of weird.
Currently I am obsessed with Tales of Vesperia, particularly Raven. Seriously. If you look at his Wiki, you can tell that I spent way too much time on it :|
…That's all I can say for now I guess o_o
page revision: 10, last edited: 13 Apr 2009 00:11